A picture at a distance to protect their identity.
Manners and Etiquette 101. When you see a photographer clearly taking a picture DO NOT walk straight in front of the camera, two feet from the lens, with complete disregard for the photographer.
Hunterdon Art Museum Clinton New Jersey
Our favorite display while visiting the Hunterdon Art Museum next to the Red Mill in Clinton, New Jersey.
Hunterdon Art Museum
Stop by for a visit during your photography adventure!
The Hunterdon Art Museum connects people to contemporary art, craft, and design in ways that educate, challenge, and inspire.
Hunterdon Art Museum
7 Lower Center Street
Clinton, New Jersey 08809-1303
Tel. 908-735-8415
E-mail Them
Gallery Hours
Tuesday–Sunday, 11am–5pm
Suggested Admission: $5 per person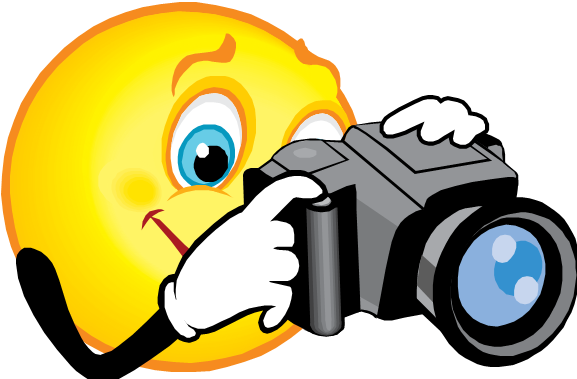 Photography Information:
Photography challenge: Photograph the Red Mill in Clinton in a unique way that has never been done before.  This is one of the most photographed and painted locations in our state. How can you do it differently?
This is a relatively quick stop that should be paired up with another location if you are looking to stay busy all day. You can pair this up with Blairstown, N.J., Lakota Wolfe Preserve or stop on your way to the Poconos or Lambertville depending on your direction of travel.  Don't head here without your tripod, neutral density filter, and a circular polarizing filter.  A good wide angle lens will work at this picturesque location. Of course, you need to do this shot for a long exposure for the milky water effect. If you live nearby and your not sure how there is a photography workshop in the Poconos that focuses on waterfalls and night photography. Read about this June workshop here.  If you can't make it be sure to check out our waterfall and long exposure photography page.
Don't forget when shooting from the bridge on a long exposure you have to wait until there are no cars on the bridge to vibrate it and ruin your shot. That's not hard to do. It's  a beautiful quiet location.
If you stick around for some night photography, this location is on the difficult side. There is a huge spotlight on the Mill at night time which makes your long exposure shot uneven.
Lens: this area is a wide angle lens locations. I would bring a zoom lens for the wildlife that you may encounter also.
Gear: Bring your tripod and your circular polarizing filter. The circular polarizing filter will make your white puffy clouds burst and deepen the blue around them. It will also take the glare off of the water and replace it with reflection. Bring your tripod in case there is not a lot of light to work with to get your depth of field when desired. Don't forget your neutral density filter if we advise there is moving water here.
Gear List at a glance: Circular polarizing filter, neutral density filter, tripod, shutter release.
Camera Settings

Manual Mode:  To do your long exposure running, milky water shots you will have to use a tripod.  All of your settings will vary depending on the lighting and what neutral density filter you have. You will shoot in manual mode for the milky waters. ISO is always 100 or as low as your camera will allow. Aperture is  f22. Your shutter speed will vary depending on the light. Take some test shots to decide on your shutter speed after you put your neutral density filter on. (It's like sunglasses for your camera to stop light from coming in). Use your live view mode to focus to lock the mirror up and avoid any camera movement. Use your shutter release or your 2-second timer also to prevent camera movement. Voila. You now have your milky water exposure. You want at least a 2-second exposure for running water. If you don't have a neutral density filter, you may not get more than 1/15th of a second in the sun. Go to our Photography Store to buy your ND filter. I have a 3.0 for super long exposure in the sunshine.
Read more on our Photography Techniques Page
If you don't have a neutral density filter, you can buy one here.