Home> Lake Louise Photography Hot Spot
Lake Louise – Canada Photography – Hot Spot
Lake Louise, Alberta Canada Photography Hot Spot. Lake Louise is situated between Yoho National Park and Banff National Park; in the village of 'Lake Louise.' Lake Louise is referred to as Canada's "Diamond in the Wilderness," and/or the "Hiking Capital of Canada". It is located off the Trans Canadian Highway In Alberta Canada.  This area offers a tremendous diversity of recreational and sightseeing opportunities, and is the perfect 'canvas' for all photographers…, experts and novices alike!  We consider this to be an must photograph location while in the Canadian Rockies. This hot spot will put you in awe with the breath taking turquoise colors of this location.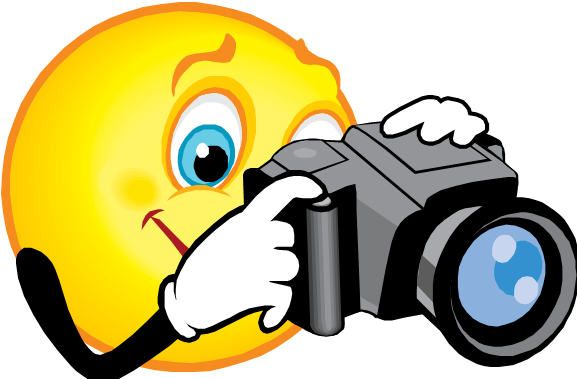 Photography Information:
Lake Louise has incredible turquoise colored water to work with which will make any image dynamic. When we shoot on water and want to get the reflections and not the silver glare we always use a circular polarizing filter for this effect. There is some moving water here so be sure to bring your tripod for long exposure photography to get the milky water effect. If your shooting in daylight bring your neutral density filter to get the longer exposure for the milky results.  Sunshine here is ideal but when big storms move in with black clouds you can also get some good effects. The clouds roll in and out quickly in the Canadian Rockies and we all know clouds can add drama to and image taken n a dreary day.
Lens: Generally this area is a wide angle lens locations. I would bring a zoom lens for the wildlife that you may encounter also.
Gear: To get started doing your photography bring your tripod and your circular polarizing filter. The circular polarizing filter will make your white puffy clouds burst and deepen the blue around them. It will also take the glare off of the water and replace it with reflection. Bring your tripod in case there is not a lot of light to work with to get your depth of filed when desired. Don't forget your neutral density filter if we advise there is moving water here.
Gear List at a glance: Circular polarizing filter, neutral density filter, tripod, shutter release.
Camera Settings

Aperture Priority: It is generally used to get your depth of field (control how much is in focus from your subject back). You will want to do some shots at hyper focal distance. That means your subject to infinity is in focus. Most formulas of hyper focal distance, which are very complicated, lead you back to f8, f11 or f13. If your shutter speed drops to 1/30th sec. or lower you will need to put your camera on a tripod. The higher the f number the less light that will come in and your shutter speed will drop to let more light in.

When doing certain shots such as flowers, you might want the opposite effect. That is when your subject is in complete focus and the background is totally blurred called the bokeh effect. You will use your lowest F-number such as 2.8, or 3.5. Go as low as your particular lens will allow.
Shutter Priority: If you have moving subjects such as the birds flying by you want to shoot in shutter priority to be sure they come out clear. When people are walking through shoot at 1/250th sec. and adjust your ISO accordingly. If people or animals are running by increase your shutter speed to about 1/500th sec and if it's a bright sunny day, go as high as 1/1000th to 1/1200 sec. to get the birds crystal clear as they fly by here.
Manual Mode:  To do your long exposure running, milky water shots you will have use a tripod.  All of your settings will vary depending on the lighting and what neutral density filter you have. You will shoot in manual mode for the milky waters. ISO is always 100 or as low as your camera will allow. Aperture is  f22. Your shutter speed will vary depending on the light. Take some test shots to decide on your shutter speed after you put your neutral density filter on. (It's like sun glasses for your camera to stop light from coming in). Use your live view mode to focus to lock the mirror up and avoid any camera movement. Use your shutter release or your 2 second timer to also avoid camera movement. Voila. You now have your milky water exposure. You want at least a 2 second exposure for running water. If you don't have a neutral density filter you may not get more than 1/15th of a second in the sun. Go to our store to buy your ND filter. I have a 3.0 for super long exposure in sunshine.
Read more on our Photography Techniques Page
If you don't have a neutral density filter you can buy one here.

Park Information:
Location:
111 Lake Louise Drive
Lake Louise
Alberta, Canada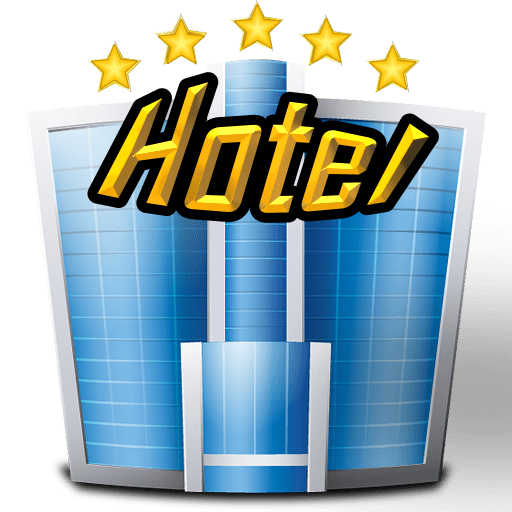 Hotel Information:
Our Favorite Canadian Rockies Resort – Banff Rocky Mountain Resort – 1029 Banff Avenue, Banff –  (800) 563-8764 in Canada/USA | +1(403)762-5531 Local  –  The Banff Rocky Mountain Resort is the perfect rocky mountain getaway for any traveler. They feature suites and condo style accommodation in Banff National Park. Stay with them and enjoy the comforts of home and more. This picturesque location has a dining room, a deli, tennis courts, health facilities, swimming pool, squash courts, and conference facilities. Take your vacation to Banff and live the mountain lifestyle. CLICK HERE to make your reservations. Don't go anywhere else.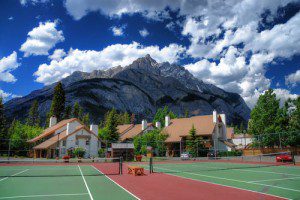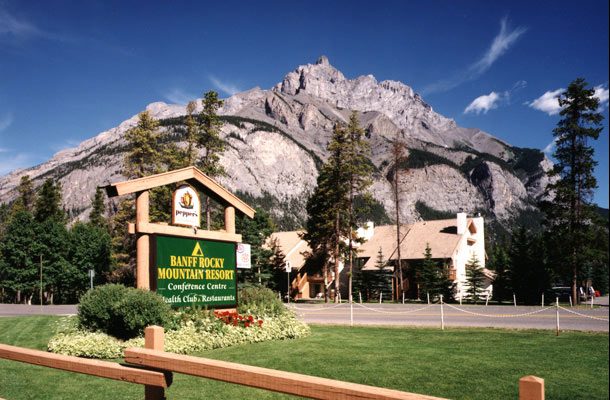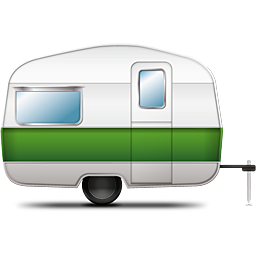 Camping:
Lake Louise Campground:
Address: Located 1.3 km east of the Village of Lake Louise on Fairview Road.Lake Louise, AB
Phone: 1-877-737-3783
Website: http://www.pc.gc.ca/eng/pn-np/ab/banff/activ/camping/lltrailer.aspx
Located just minutes from the Village of Lake Louise, this year-round campground is perfect for anyone needing space for larger units and/or people wanting power without full hook-ups. It is close to local attractions and offers mountain views, year-round camping and access to hiking and biking trails. Evening interpretive programs are offered during the summer season.
Sites: All 187 campsites have picnic tables and electrical hook-ups. Some sites have fireboxes. Electrical-only sites (15 and 30 AMPS) can accommodate RVs up to 15 metres (50 feet) in length. A maximum of 6 people and 2 vehicles are permitted on each site. All vehicles must be parked on the gravel area of the campsite. All soft-sided camping units must stay in the enclosed electric fence in the Lake Louise Tent Campground.
Services: The campground has flush toilets, showers, and hot and cold running water. There is a sani-dump.
Regulations: There is a liquor and fire ban in effect from 2300 – 0700 every day and a complete alcohol ban on long weekends.  Check-out time is 1100. The maximum stay is 14 days.
Fees: $32.30 per site per night with no fire and $41.10 per site per night with a fire. Wood is provided. Payment is with cash, traveller's cheques, debit, MasterCard, Visa, or American Express. Reservations are accepted.
For more information about Banff National Park, please visit http://www.pc.gc.ca/fra/pn-np/ab/banff.aspx
Castle Mountain Campground:
Address: On the Bow Valley Parkway (Hwy. 1A) 33 km west of Banff and 31 km east of Lake Louise. Banff National Park, AB
Sites: All 43 campsites have picnic tables and fireboxes and are suitable for tents or small RVs up to 7 meters (24 feet) in length. A maximum of 6 people and two vehicles are permitted on each site. All tents and vehicles must be set up or parked on the gravel area of the campsite. Camping is on a first come, first serve basis.
Services: The campground has flush toilets, hot and cold running water, picnic shelters and food lockers. There is a sani-dump at Johnston Canyon Campground. Gas and basic groceries are available at the Castle Mountain Chalets.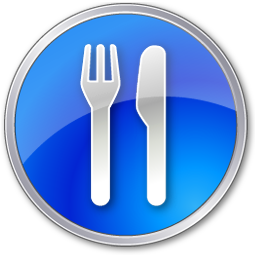 Restaurants:
Palli is working on finding us some really great place right now as we speak. Stop back in a minute to see her pick. Would you like your restaurant on this page?
Weather:
For this location Read here.  Want to see the forecast to see if you need to bring your rain sleeve for your camera?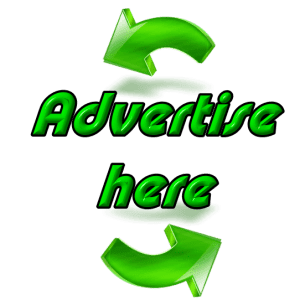 Advertising:
To view our advertising information please go here. To have your hotel, restaurant, campground or other business listed on this page on you can purchase here. You can also purchase a more visible, top of the page banner ad below. Please put the name of the page as seen above so we know which page to place your ad or listing on. Thank you!
• Loaded Business Listing – 3 Images, full contact information, 75 words of type, logo, link to website, all company info.
• Basic Business Listing – Full contact information, logo, name, address, telephone, fax, e-mail and a link to your website.
• Simple Business Listing – Full contact information, Company name, email, address, telephone, fax.