Home> Waterloo Village Photography
Waterloo Village Photography Hot Spot Location

Waterloo Village Photography – This is a great photography location! Waterloo Village is a restored 19th century canal town in Byram Twp., Sussex County (west of Stanhope) in northwestern New Jersey. It's old buildings, lake and water mill makes for some pretty dynamic photography. There are about 20 buildings here so you could spend a half a day to photograph it right.
See the photography images below. If you like architectural photography of old historic buildings this is your place. Waterloo Village has been very quiet every time we have gone but we have always gone midweek around lunch time on our few trips. Spring is gorgeous and fall is fabulous. We missed it this year and hit it at the very end of peak fall foliage. What a mistake on our part. We will be sure to hit this spot at peak N.J. Fall foliage this year.
Friends of Waterloo – http://friendsofwaterloovillage.com/
Food: No food. Bathroom and water fountain only. There is not around for several miles so we suggest you bring some snacks. There are picnic benches to eat on if you pack a lunch.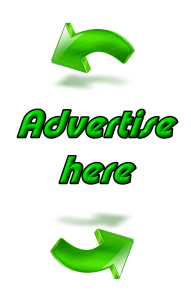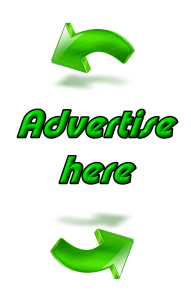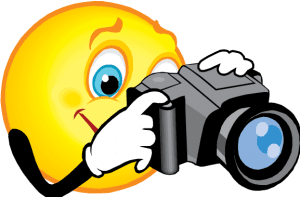 Photography Information
Gear: To get started doing your photography bring your tripod and your circular polarizing filter. The circular polarizing filter will make your white puffy clouds burst and deepen the blue around them. It will also take the glare off of the water and replace it with reflection. Bring your tripod in case there is not a lot of light to work with to get your depth of field when desired. Don't forget your neutral density filter if we advise there is moving water here.
Gear List at a glance: Circular polarizing filter, neutral density filter, tripod, shutter release.
Camera Settings

There is a running water spot here by the Mill where you will want to do a long exposure to get the milky water effect.
Manual Mode:  To do your long exposure running, milky water shots you will have to use a tripod.  All of your settings will vary depending on the lighting and what neutral density filter you have. You will shoot in manual mode for the milky waters. ISO is always 100 or as low as your camera will allow. Aperture is  f22. Your shutter speed will vary depending on the light. Take some test shots to decide on your shutter speed after you put your neutral density filter on. (It's like sunglasses for your camera to stop light from coming in). Use your live view mode to focus to lock the mirror up and avoid any camera movement. Use your shutter release or your 2-second timer to also avoid camera movement. Voila. You now have your milky water exposure. You want at least a 2-second exposure for running water. If you don't have a neutral density filter you may not get more than 1/15th of a second in the sun. Go to our store to buy your ND filter. I have a 3.0 for super long exposure in the sunshine.
Read more on our Photography Techniques Page
If you don't have a neutral density filter you can buy one here.
Topaz filters. As you can see. I love Topaz filters. Wait for the sale. Each filter goes on a sale every so often. Then about once or twice a year they sell the whole pack on sale too. I could not wait for it.
Circular Polarizing filter effect. The silver glare is gone and the rich reflection pops out and slightly saturates the colors and deepens the blue sky.

Park and Area Information:
The grounds of Waterloo are open to the public from dawn until dusk. The buildings are not open unless there is a special event, or if there is park staff on duty showing the structure.
525 Waterloo Road
Stanhope, New Jersey 07874
Warren County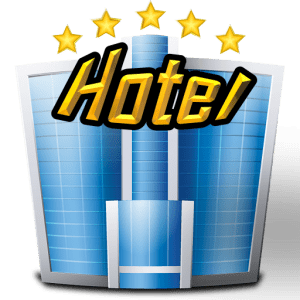 Hotel Information:
138 U.S. Highway 46 West, Budd Lake, NJ, US, 07828 – 2.8 miles from destination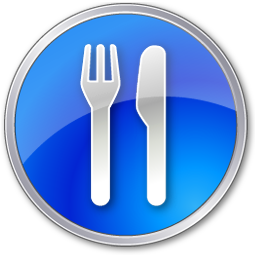 Restaurants:

Frankie's Lakeside Tavern:
172 Lackawanna Dr

,

Stanhope, NJ 07874
(973) 347-3300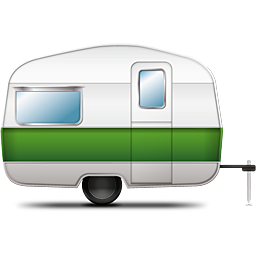 Camping:

Stephens State Park:
The land for Stephens State Park was given to the State of New Jersey for park purposes in 1937 by Marsena P. and Augustus W. Stephens. This rugged, picturesque area includes nearly a mile of the Musconetcong River. One can trace the roots of the park's history by viewing…
Panther Lake Camping Resort:
The resort features a 45-acre lake on 160 scenic acres just 50 miles from New York City. We invite you to come and enjoy the wonderful outdoors whether you prefer swimming, boating, fishing or just relaxing on a sandy beach. It's a great escape from the hustle and bustle of everyday life.
And if you think camping is only for those who own camping equipment, think again. At Panther Lake, we offer two exciting rental options for those families that want to enjoy the camping experience without having to purchase their own camping equipment.
If you are looking for a vacation spot that's not too far from home and offers fun for the whole family, Panther Lake Camping Resort is a great place to explore.
Call now for reservation at 800-543-2056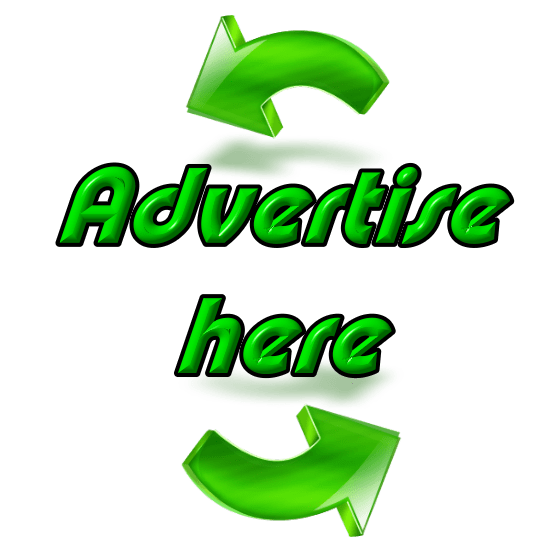 Advertising:
If you would like your business to be featured in this section please email or call us. To view our advertising rates go here.  To have your hotel, restaurant, campground or business listed on this page on this page see our section below.