Home>Smithville, N.J. Photography
Historic Smithville Village Photography, Smithville, N.J.
Photography Hot Spot Location
Historic Smithville Village Photography – Smithville Villiage is located in NJ and it is a great photography location and more. It is a quaint village offering Dining, Shopping, Lodging, and Family Entertainment. Surrounded by beautiful Lake Meone, Smithville is a beautiful place to visit. With its cobblestone paths, there is plenty to photograph here. You can even do night sky photography on the lake. It is in one of the darker areas of N.J.  The carousel makes a great shot and you can do some long exposure for some different effects.
You should definitely pair this spot up with Edwin B. Forsythe Wildlife Refuge which is just down the street.   You can head out photographing birds and then stop here for something to eat and then do a little more photography. You don't want to miss a shot of the train. As you can see it does make a really cool picture. Smithville Village Photography will take an hour or two unless you stick around for some night photography.
They hold festivals here such as the Renaissance Fair which you can get some really cool shots or even practice your photography. Take a look at the images below of The Historic Smithville Village Photography.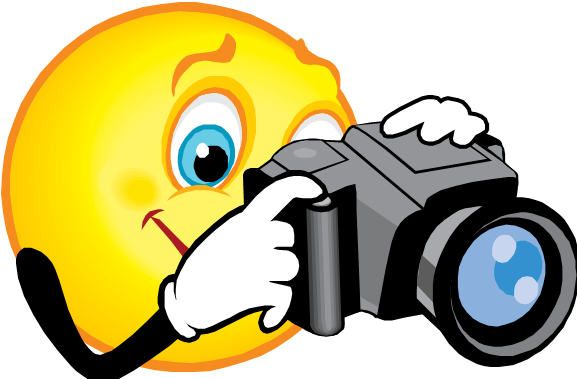 Photography Information and Tips – There is a lake so be sure to bring your circular polarizing filter to get the reflections. If you stick around for dark sky night photography, you will need your tripod. Don't forget this area is perfect for dark skies when the skies are clear, and there is a new moon.  This place is also really good for Christmas season. It's a small village that reminds me of a gingerbread house. Some of the cute little shops are very colorful so remember not to shoot into the sun. When we shoot into the sun, it fades the deep vibrant colors. The village is big enough not to worry which time of day you go. There is always something facing away from the sun.  Dusk with a tripod and Christmas lights will get you some great shots.
Lens:  This area is a wide angle lens locations.
Gear: To get started doing your photography bring your tripod and your circular polarizing filter. The circular polarizing filter will make your white puffy clouds burst and deepen the blue around them. It will also take the glare off of the water and replace it with reflection. Bring your tripod in case there is not a lot of light to work with to get your depth of field when desired. Don't forget your neutral density filter if we advise there is moving water here.
Gear List at a glance: Circular polarizing filter, neutral density filter, tripod, shutter release.
Camera Settings

Shutter Priority: If you have moving subjects such as the birds flying by you want to shoot in shutter priority to be sure they come out clear. There are festivals here such as the Renaissance Festival where they fight with swords. This is where you shoot in shutter priority for moving subjects. Your priority is your shutter speed. When people are walking through shoot at 1/250th sec. and adjust your ISO accordingly. If people or animals are running by increasing your shutter speed to about 1/500th sec and if it's a bright sunny day, go as high as 1/1000th to 1/1200 sec. to get the birds crystal clear as they fly by here.
Manual Mode:  To do your long exposure running, milky water shots you will have to use a tripod. There is a barn with a wheel spinning in the water, but it is not always active. All of your settings will vary depending on the lighting and what neutral density filter you have. You will shoot in manual mode for the milky waters. ISO is always 100 or as low as your camera will allow. Aperture is  f22. Your shutter speed will vary depending on the light. Take some test shots to decide on your shutter speed after you put your neutral density filter on. (It's like sunglasses for your camera to stop light from coming in). Use your live view mode to focus to lock the mirror up and avoid any camera movement. Use your shutter release or your 2-second timer to also prevent camera movement. Voila. You now have your milky water exposure. You want at least a 2-second exposure for running water. If you don't have a neutral density filter, you may not get more than 1/15th of a second in the sun. Go to our store to buy your ND filter. I have a 3.0 for super long exposure in the sunshine.
Read more on our Photography Techniques Page after you have read about Historic Smithville Village Photography.
If you don't have a neutral density filter, you can buy one here.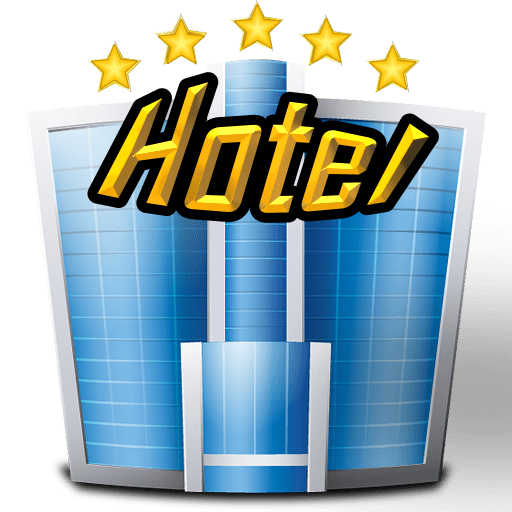 Hotel Information:  – We recommend staying in the village after you finished your day of photographing this location along with Edwin B. Forsythe National Wildlife Refuge which is just a few miles away. Stay here for the dark skies night photography. It will be a full day of photography between the 2 locations.  READ MORE ABOUT HOTELS.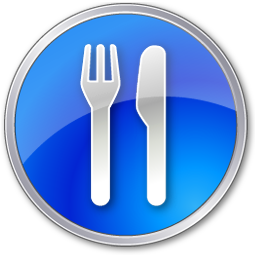 Food and Dining at Smitville Village – There are several place to eat within the Smithville Village.  There are bakeries, taverns, pizza and cafe's.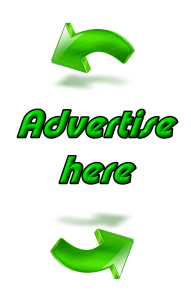 Advertising:
To view our advertising information please go here.
To have your hotel, restaurant, campground or other business listed on this page on you can purchase here. You can also purchase a more visible, top of the page banner ad below. Please put the name of the page as seen above so we know which page to place your ad or listing on. Thank you!
• Loaded Business Listing – 3 Images, full contact information, 75 words of type, logo, link to website, all company info.
• Basic Business Listing – Full contact information, logo, name, address, telephone, fax, e-mail and a link to your website.
• Simple Business Listing – Full contact information, Company name, email, address, telephone, fax.
Are you a local restaurant or hotel owner in the Smithville area and want to have a featured article on our page?  We can also put your featured article on the front page. Your listing will stay on this page forever with an advertisement. Please email or call us.  Read More about advertising with us.