Home>Rutgers Gardens Photography, N.J.
Rutgers Gardens Photography, N.J.
Rutgers Gardens Photography – Ryders Lane, New Brunswick, N.J.
A great place to shoot frogs, dragonflies, flowers, a few buildings, bees and even hummingbirds. Please tell all the frogs in the Frog pond we said hello. That's Ribert pictured above. We have gone here often and become attached to all six frogs in the pond. We have even named them all. There are flowers galore here and beautiful pine tree area that is used for weddings. There is a fee to rent for weddings of $125.00.
Up in the front of the park behind the main building, there is a stream with a bamboo forest with a few bridges that go over it that is kind of cool to head into.  There is a gazebo and behind it is a small waterfall to do some milky long exposure photography.
Extra Eyes Photo Tours taught classes here for a season. Hey, If you want to see Pam look at the gallery below and look for the hot blonde teaching the class. 🙂 That would be her.
In the back of Rutgers Gardens is a series of gardens, trees, and flowers. The historic Log Cabin and Pavilion in the Gardens has a country, rustic feeling, and a view of Weston Mills pond as a scenic backdrop.
Cook College Campus is the Farm 1/4 mile south on route one on your right. It's the first exit. Head over there to see a working farm and photograph some real farm animals.
Click on one image to enlarge and start your full size slide show.

Photography Information
Make sure you bring your tripod along for some macro photography and long exposure small waterfall photography. On the main road in the back to the right is a small house. Just a few feet behind that house on a trail are two small waterfalls to do long exposure photos.  There are flowers galore here and if you want to get that macro shot of everything in focus you will need to shoot in aperture priority and put your camera on a tripod when or if the shutter speed drops below 1/40 sec.  In the front of the park where you first enter there is a building with a parking lot on your right side. Park your car there and take a walk through the bamboo forest. Bring your tripod on that little journey too since there is running water for more silky water long exposure photography.
When to go: Any time is good just check their website for events and try to avoid them. Winter is bare here.
Lens: This area is a wide angle lens locations. I would bring a zoom lens for the wildlife that you may encounter also. You will want your zoom lens to visit Ribert in the frog pond.
Gear: Bring your tripod and your circular polarizing filter. The circular polarizing filter will make your white puffy clouds burst and deepen the blue around them. It will also take the glare off of the water and replace it with reflection. Bring your tripod in case there is not a lot of light to work with to get your depth of field when desired. Don't forget your neutral density filter if we advise there is moving water here.
Gear List at a glance: Circular polarizing filter, neutral density filter, tripod, shutter release.
Read more on our Photography Techniques Page.
If you don't have a neutral density filter, you can buy one here.

Park Infomation
Rutgers Gardens is open from 8:30 a.m. to dusk year round.
Rutgers Gardens special events – Keep in mind parking will be limited on these days. Read special events here.
Head to Route 1 south to the first exit to Cook Campus, College Farm Road for a little more interesting photography when you are done with the gardens.  This is where you will see farm animals such as pigs, horses and cows. There are usually cute baby pigs there too. College Farm Road in located in New Brunswick for your GPS.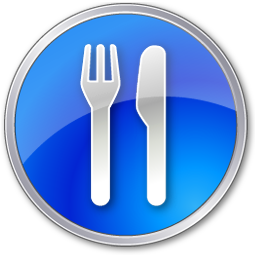 Food
There is no food in the park. Head down Ryders lane going west away from route one there is plenty to choose from. There is Taco Bell, pizza, an Italian restaurant and a subway a little further near the Home Depot. If you cross Milltown Road there is a Wawa on the left.  The pizza parlor across the street is way too expensive so we avoid that one.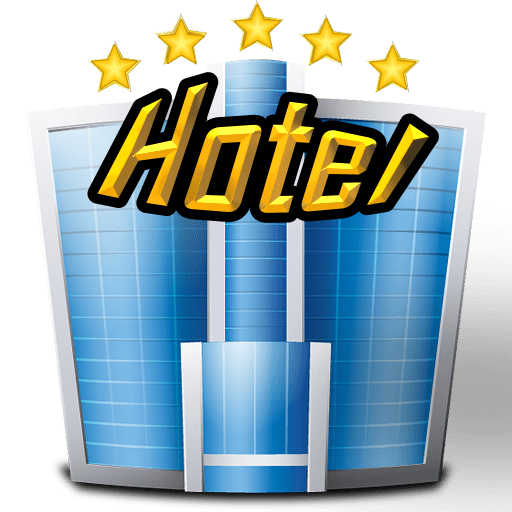 Hotels

You will want to go to our night photography hotel.  There are chain hotels along the route one corridor and a few within a mile south on route 18. Our pick is the Hilton on Route 18 on the northbound side right near the route one circle. The tower buildings at the light. You can get a room from $119 and a room with a living room for $189.00 Great price for this high-quality hotel. A reason to stay is that you can go on the parking deck and do long exposure light trail photography from the roof.
Do not, I repeat, do not stay at the Howard Johnson's on route one. It's a drug den.
Advertising:
To view our advertising information please go here. To have your hotel, restaurant, campground or other business listed on this page on you can purchase here. You can also purchase a more visible, top of the page banner ad below. Please put the name of the page as seen above so we know which page to place your ad or listing on. Thank you!
• Loaded Business Listing – 3 Images, full contact information, 75 words of type, logo, link to website, all company info.
• Basic Business Listing – Full contact information, logo, name, address, telephone, fax, e-mail and a link to your website.
• Simple Business Listing – Full contact information, Company name, email, address, telephone, fax.
If you would like to advertise your restaurant, hotel or local business on our Rutgers Gardens, New Brunswick, N.J. page please go to our advertising page here.