Home> Little Hunter's Beach Acadia N.P.
Little Hunter's Beach Acadia N.P.
Little Hunter's Beach – Acadia National Park Photography Hot Spot

Acadia National Park is a National Park located in the U.S. state of Maine. It reserves much of Mount Desert Island, and associated smaller islands, off the Atlantic coast. Originally created as Lafayette National Park in 1919, the oldest National Park east of the Mississippi River, it was renamed Acadia in 1929.
Acadia National Park is one of the most photographed parks in the United States. This image alone should portray why that is so.  Extra Eyes Photo Tours will take you to all of the hidden locations. It's a great tour. See the details here www.extraeyesphototours.com
Little Hunter's Beach Photography Hot Spot.  Little Hunter's Beach is by far one of my top ten places on the planet earth to go to for photography among other things. If there is a location that you can get close to God, The Universe and Nature, this is surely it.  Don't plan on zooming through here in the excitement of photographing the rest of the park. Take a minute to ground yourself to the earth and actually connect with nature and all of its awe-inspiring elements at this beach.   Did you ever hear millions of rocks washing upon the shore in waves? This is a sound you may never hear again in your lifetime.  If you meditate, plan on doing that during your photography break here.
This spot is located on the southeast side of Mount Desert Island in Acadia National Park at Hunters Head. You can find this area of the park on the Park Loop Road.  It's hard to find because it is hidden from site. Extra Eyes Photo Tours will take you here on their tour. There is a trail when facing the water on the left side of the cliff area. You can go up there and shoot down as seen in the image above. Be careful up here as always, pay attention to your footing and how close you get to the edge. It's not the greatest view to get shots, but it is an amazing experience to be up there.
If you are looking to leave here and head to another northern location, read all about our journey from Acadia National Park, Maine to Fundy Trail, Canada. An incredible journey. >Read more here.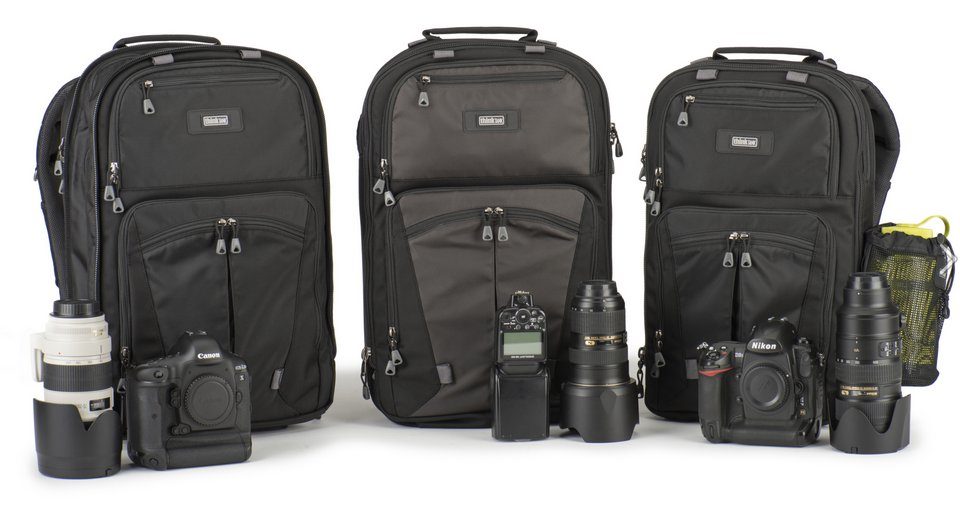 The staff at Photography Magazine Extra only used Think Tank Camera Bags. Check them out.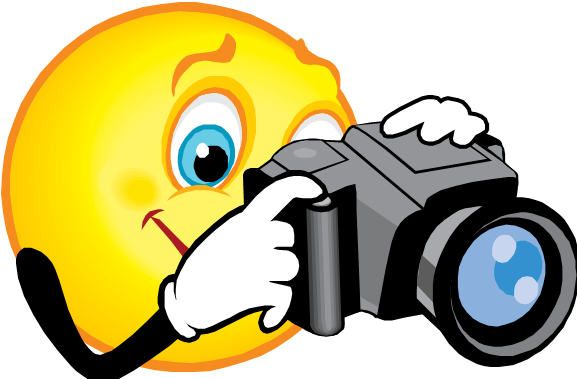 Buy a Neutral Density Filter to get the milky water effects while doing long exposure photography. A filter will allow you to slow your shutter speed. To go to our Store click here.
Photography Information
Lens: Generally, this is a wide angle lens location.
Gear: Bring your tripod and your circular polarizing filters. The circular polarizing filter will make your puffy white clouds burst and deepen the blue around them. It will also take the glare off of the water and replace it with reflection. Bring your tripod in case there is not a lot of light to work with to get your depth of field when desired. Don't forget your neutral density filter to do long exposure shots of the moving water.
Gear List at a glance: Circular polarizing filter, neutral density filter, tripod, shutter release.
When to go: This is dark sky territory. Don't go unless it is a new moon or you might regret all of the milky way shots you will miss. Any time of year is good except when they close the roads due to snow. This is a tourist hot spot! Go off-season or mid-week. See our Dark Sky Pages here.