Home> Liberty State Park Photography
Liberty State Park, N.J. Photography Hot Spot
A top N.J. photography location
Liberty State Park, N.J. Photography Hot Spot
1 Audrey Zupp Blvd, Jersey City, N.J.
This is one of our favorite locations. There is a lot to see here. You have the 911 Memorial wall which makes great images. There is the New York City skyline, birds, colors and you can take the boat over to the Statue of Liberty. What a great place to stay busy all day doing photography. Just be prepared for the crowds on the weekends in the warmer weather when going over on the boat.
We like to go here at the end of the day. The crowds thin out, the sun reflects the golden hour colors on the skyline, there is a view towards sunset (not perfect) and then we do night photography here which is the absolute best.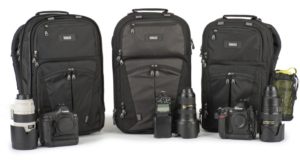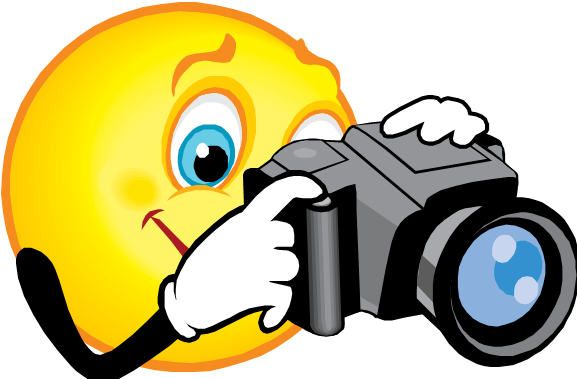 Liberty State Park Photography Hot Spot Information:
There is a lot to photograph at Liberty State Park. You can also take the boat ride over to the Island and photograph the Statue of Liberty. Start at one end of the park and work your way to the other. It's so big I suggest you drive to the other side. Start at the 911 Memorial wall area then go over to the Flag area on the other end of the park.
Lens:  Wide angle and zoom for birds. A good wide angle is a necessity when going to the park although you definitely can do some photo stitching all over this vast park.
Gear:  You will want to bring your tripod for your night photography of the NYC skyline as seen above.  There is a section over by the U.S. Flag Plaza on the western side of the park where you will find a few birds to photograph. Bring your zoom lens with you for that. You will want to use your circular polarizing filter for the white puffy clouds around this park, and there are a few ponds here that it will remove the silver glare from and bring on the reflections.  Start over by the boat dock near the 911 memorial wall. Your CPL will come in handy for the reflections on the wall with the white puffy clouds in the background.  You might want to drive to the other side near the Soldier Statue, or you can walk the path along the water's edge (Hudson River Waterfront Parkway) if you are in the mood for a trek.   Take a look at the map of the park before you wander. Find the Liberty State Park Map here. Liberty State Park photography.
Camera Settings: Birds – shoot in shutter priority. 1/500ths sec on a cloudy day, ISO 800 and on a bright sunny day 1/1000 sec, ISO 100. Don't forget to set your white balance to match sun or clouds changing it as the clouds roll in.
Night Photography – ISO 100, Manual mode, open aperture, adjust your shutter accordingly. At dusk, you will do a shorter exposure than when the sun is completely down. Start with a few second exposure and go from there. Read about how to do Night Photography Here.
Landscapes: On a bright sunny day ISO. You can shoot in aperture priority to get the depth of field, or you can shoot in shutter priority if you would like to be sure your moving subjects are crystal clear. If you are not sure, go to our Basic Photography section before you go.

Park Information for Liberty State Park photography :
Address: 1 Audrey Zupp Blvd, Jersey City, N.J.

PARKING: There are a few different parking lots. One you have to pay for by the boat dock. The other by the 911 Memorial Wall is free but it gets packed and there is a time limit.
BOAT SCHEDULE:  Here is a link to the ferry information. http://www.statuecruises.com/schedule.aspx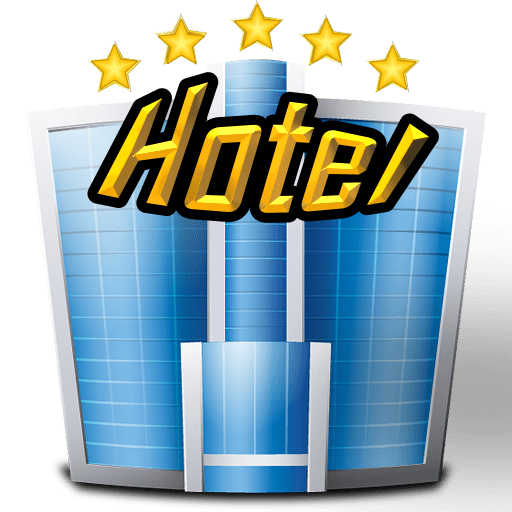 Hotel Information:
We are finding out which hotels we stayed at each time we were here. Be right back. Patience my friends. Patience.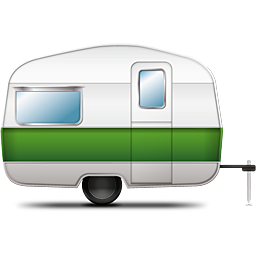 Camping:
There isn't any close camping but we went off on a journey to go find some. We are always looking for a reason to go on a journey.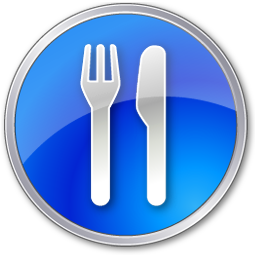 Food and Restaurants:
There is food on the boat but only on one side of the park. The park is huge. You can drive from one side to the other or its a long walk.  The food is on the opposite side of the NYC skyline area. It's also open seasonally. There is a restaurant where wedding are held but I have never been inside. There is a diner on your way into the park on the main road – Liberty Park Cafe.
Liberty Park Cafe   Monday – Friday 5 am – 8pm,   Saturday 5 am – 6 pm,   Sunday6 am – 5 pm
14 Burma Road
Jersey City, NJ 07305
(201) 333-4154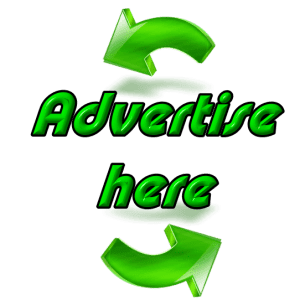 Advertising:
To view our advertising information please go here. To have your hotel, restaurant, campground or other business listed on this page on you can purchase here. You can also purchase a more visible, top of the page banner ad below. Please put the name of the page as seen above so we know which page to place your ad or listing on. Thank you!
• Loaded Business Listing – 3 Images, full contact information, 75 words of type, logo, link to website, all company info.
• Basic Business Listing – Full contact information, logo, name, address, telephone, fax, e-mail and a link to your website.
• Simple Business Listing – Full contact information, Company name, email, address, telephone, fax.