Lake Powell Photography Hot Spot – Lake Powell is a reservoir on the Colorado River, straddling the border between Utah and Arizona. We travel to the Arizona side of the lake. It is a major vacation spot that around 2 million people visit every year so if you go in peak season be prepared for some people to possibly get in the way as you create your images. I went in December. I was the only person there! The bad part was the boats were limited. I also went back in March, and there were boats available to tour the canyons. Lake Powell is a good location, and you can plan to spend two days here on photographing it and the surrounding area. See our other pages that are coming soon – Lee's Ferry, Antelope Canyon and Horseshoe Bend. They are all close to Lake Powell and should be combined to do in a two-day trip, maybe 3. Extra Eyes Photo Tours do a tour here. Visit their website at www.ExtraEyesPhotoTours.com They connect Lake, Powell, Lee's Ferry area with Sedona Arizona and Oak Creek Canyon.
Lake Powell is filled with sparkling, clear, blue water laps against towering, sheer, red-rock canyon walls and sandy beaches. Power boats and wave runners zip about while houseboats are slowly winding their way deep into side canyons. Lake Powell is 186 miles long.  There are 96 major canyons to explore, but you need a water craft to visit the majority of them since access is limited due to very few roads. That's the way to go if you can afford it. You will have the opportunity to create some images like no one else has ever done if you rent a boat and travel through these pristine, reflecting, deep blue waters.
Glen Canyon National Recreation Area, established by Congress in 1972, is the home of Lake Powell. The area is comprised of 1.25 million acres with the lake occupying only 13%, or 161,390 acres, of the total area, which leaves a lot to be explored by four-wheel drive or on foot.
See the Gallery right below. Don't forget to CLICK THE IMAGES to make them larger. Oops. Sorry. I put my name on all of them.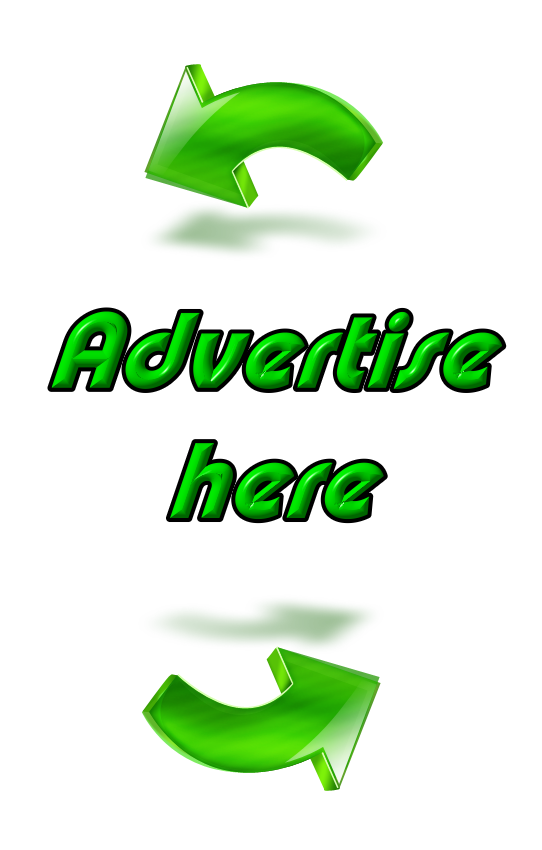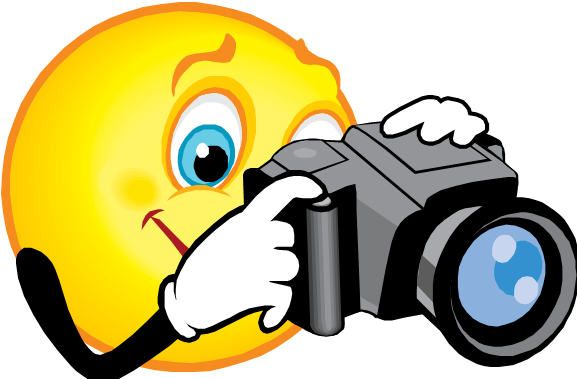 Photography Information:
Lake Powell is a photography hot spot location that could possibly be the location to create award winning photography. It is also a good spot as a base for Horseshoe Bend, Antelope Canyon and Lee's Ferry so plan on at least 2 full photography days here at a minimum.
Lens:  This is mostly a wide angle lens location
Gear: Bring your tripod and your circular polarizing filters. The circular polarizing filter will make your white puffy clouds burst and deepen the blue around them. It will also take the glare off of the water and replace it with reflection. Bring your tripod in case there is not a lot of light to work with to get your depth of field when desired. Don't forget your neutral density filter to do long exposure shots of the moving water.
Gear List at a glance: Circular polarizing filter, neutral density filter, tripod, shutter release.
Camera Settings
Aperture Priority: – It is generally used to get your depth of field (control how much is in focus from your subject back). You will want to do some shots at the hyperfocal distance. That means your subject to infinity is in focus. Most formulas of hyperfocal distance, which are very complicated, lead you back to f8, f11 or f13. If your shutter speed drops to 1/30th sec. or lower you will need to put your camera on a tripod. The higher the f-number, the less light that will come in and your shutter speed will drop to let more light in.
When doing certain shots such as flowers, you might want the opposite effect. That is when your subject is in complete focus and the background is totally blurred called the bokeh effect. You will use your lowest F-number such as 2.8, or 3.5. Go as low as your particular lens will allow.
Shutter Priority: If you have moving subjects such as the birds flying by you want to shoot in shutter priority to be sure they come out clear. When people are walking through shoot at 1/250th sec. and adjust your ISO accordingly. If people or animals are running by increase your shutter speed to about 1/500th sec and if it's a bright sunny day, go as high as 1/1000th to 1/1200 sec. to get the birds crystal clear as they fly by here.
Manual Mode:  To do your long exposure running, milky water shots you will have use a tripod.  All of your settings will vary depending on the lighting and what neutral density filter you have. You will shoot in manual mode for the milky waters. ISO is always 100 or as low as your camera will allow. Aperture is  f22. Your shutter speed will vary depending on the light. Take some test shots to decide on your shutter speed after you put your neutral density filter on. (It's like sunglasses for your camera to stop light from coming in). Use your live view mode to focus to lock the mirror up and avoid any camera movement. Use your shutter release or your 2 second timer to also avoid camera movement. Voila. You now have your milky water exposure. You want at least a 2 second exposure for running water. If you don't have a neutral density filter you may

Park Information:
Glen Canyon National Recreation Area
I was here in December and there were no fees off season but double check since the website does not state that.
Entrance Fee: Weekly Passes, Annual Permits and Boating fees.
1-7 Day Vehicle Pass – $15
Admits one single, private, non-commercial vehicle and all its passengers.
1-7 Day Individual Permit – $7 per person
Admits one individual when entering on foot, or bicycle. Not to exceed $15 vehicle fee. Individuals 15 years of age and younger are admitted free.
Individual Permit (organized non-profit groups) – $7 per person
ONLY applies to organized non-profit groups (service organizations, scouts, religious groups, college/school groups not qualifying for a fee waiver). Individuals under the age of 16 are admitted free.
Glen Canyon NRA Annual Pass – $30
Allows unlimited entry to Glen Canyon for 12 months from date of purchase.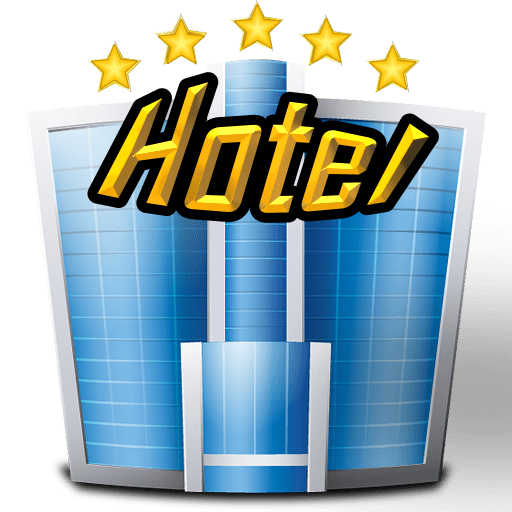 Hotel Information:
Best Western Plus at Lake Powell – $250.00/Night – 208 N Lake Powell Boulevard, Page, AZ 86040 – Phone: 928/645-5988
The Best Western Plus at Lake Powell is walking distance to many local restaurants, bars, and grocery stores. The hotel is a short distance from Lake Powell, Antelope Canyon, Glen Canyon Dam, Horseshoe Bend, and Monument Valley.
You'll never run out of things to do while staying at the Best Western Plus at Lake Powell.
Courtyard Marriott Page – $300.00/Night – 600 Clubhouse Dr, Page, AZ 86040
Phone: (928) 645-5000
The Courtyard by Marriott overlooks Arizona's breathtaking Glen Canyon National Recreation Area and the pristine waters of Lake Powell. The Courtyard in Page, AZ at Lake Powell is the perfect choice for photographers. This Southwestern-themed hotel is surrounded by Lake Powell National Golf Course. The hotel is located within minutes of Glen Canyon Dam, Antelope Canyon, Wahweap and Antelope Point Marina. You can take a few steps out your door and be at the lake and be ready to begin your photography adventure. You can also do night sky photography on the lake just a few minutes walk from your hotel room when staying here.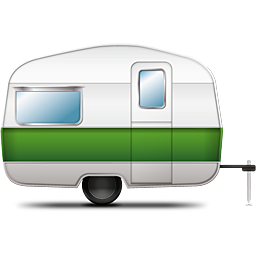 Camping and House Boat Rentals:
Camping:
Lees Ferry Campground
· $12 per night / per site
· 55 developed sites – no hookups
Stanton Creek, Hite, Farley Canyon, and Dirty Devil
· $6 Per night/ per person – not to exceed $12 per vehicle
· Primitive Camping
Lone Rock Beach
· $10 per night / per vehicle
· Beach Camping Area
Glen Canyon NRA Back country (Including Lake Powell Shoreline)
· No camping fee is required
· Primitive Camping
Camping is limited to 14 consecutive days, 30 days maximum per season. No camping is permitted at Rainbow Bridge National Monument.
Camping is not subject to fee waivers. A 50% discount applies to holders of the Senior or Access Pass. Holder of the pass must occupy the discounted site. Separate entrance fees apply at Lone Rock, Lees Ferry,and Stanton Creek areas.
Note: Additional developed campgrounds, operated by Lake Powell Resorts & Marinas, are available at Wahweap, Bullfrog, and Halls Crossing. For details and rates call 1-800-528-6154.
Wahweap RV Park & Campground – 928-645-2433
Bullfrog RV Park & Campground – 435-684-3000
Halls Crossing RV Park & Campground – 435-684-7000
Hite RV Park & Campground – 435-684-3103
Back country use in the Orange Cliffs unit of Glen Canyon requires a back country permit from Canyonlands National Park
House Boat Rentals:
Houseboat Lodgings – The first thing you'll want to decide is what size houseboat you'll need and what amenities will make your vacation all it can be. Find everything you need to know about each houseboat they offer and the features it includes. You will find Luxury, Deluxe and Economy classes, there's a boat to fit every budget and lifestyle.
Houseboat Rental Companies
Antelope Point Marina – Lake Powell                            Lake Powell Vacations
537 Marina Parkway N-22-B MP 4                                  550 Haul Road
Page, AZ                                                                               Page, AZ
(928) 645-5900                                                                   (928)-608-0800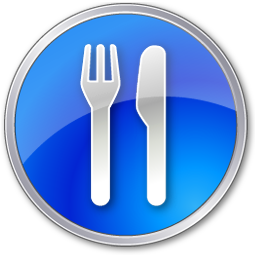 Restaurants:
Rivers End Café – 130 6th Ave – Page, AZ 86040 – Phone (928) 645-9175
At Rivers End you can eat healthy and vegan. I suggest you try their: Veggi Hummus Sandwich, Veggi Wrap, or selected healthy salads.
Blue Buddha Sushi Lounge – 644 N Navajo Dr – Page, AZ 86040 – Phone (928) 645-0007
The Blue Buddha Lounge is home to a delicious healthy way of eating; a variety of mouth-watering raw fish, select vegetables, rice and mystical seaweed. The Blue Buddha offers an oriental cuisine that will not be soon forgotten.
Advertising:
If you would like your business to be featured in this section please email or call us. To view our advertising rates go here.  To have your hotel, restaurant, campground or house boat rental listed on this page on this page see our section below.