Lake Powell Photography Hot Spot Location – Lake Powell is a reservoir on the Colorado River, straddling the border between Utah and Arizona. We travel to the Arizona side of the lake. It is a major vacation spot that around 2 million people visit every year so if you go in peak season be prepared for some people to possibly get in the way as you create your images. I went in December. I was the only person there! The bad part was the boats were limited. I also went back in March, and there were boats available to tour the canyons. Lake Powell is a good location, and you can plan to spend two days here on photographing it and the surrounding area. See our other pages that are coming soon – Lee's Ferry, Antelope Canyon and Horseshoe Bend. They are all close to Lake Powell and should be combined to do in a two-day trip, maybe 3. Extra Eyes Photo Tours do a tour here. Visit their website at www.ExtraEyesPhotoTours.com They connect Lake, Powell, Lee's Ferry area with Sedona Arizona and Oak Creek Canyon.
Lake Powell is filled with sparkling, clear, blue water laps against towering, sheer, red-rock canyon walls and sandy beaches. Power boats and wave runners zip about while houseboats are slowly winding their way deep into side canyons. Lake Powell is 186 miles long.  There are 96 major canyons to explore, but you need a watercraft to visit the majority of them since access is limited due to very few roads. That's the way to go if you can afford it. You will have the opportunity to create some images like no one else has ever done if you rent a boat and travel through these pristine, reflecting deep blue waters.
Glen Canyon National Recreation Area, established by Congress in 1972, is the home of Lake Powell. The area is comprised of 1.25 million acres with the lake occupying only 13%, or 161,390 acres, of the total area, which leaves a lot to be explored by four-wheel drive or on foot.
See the Gallery right below.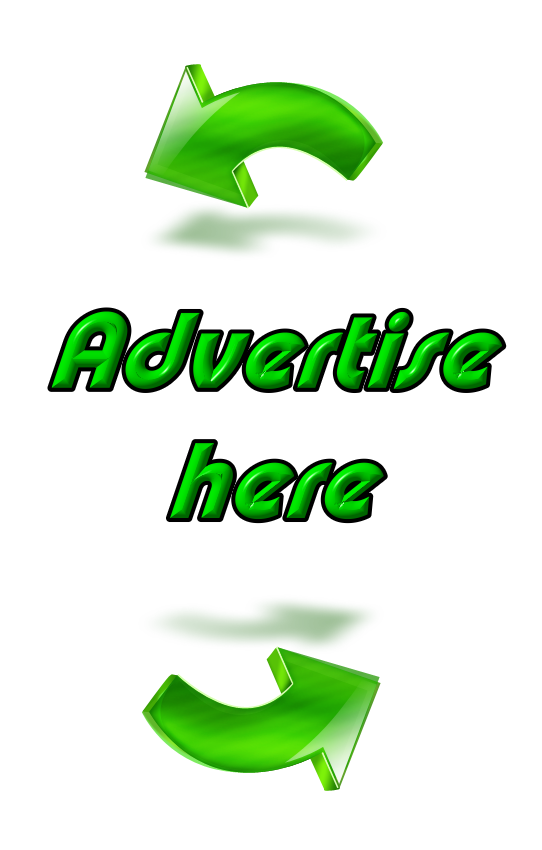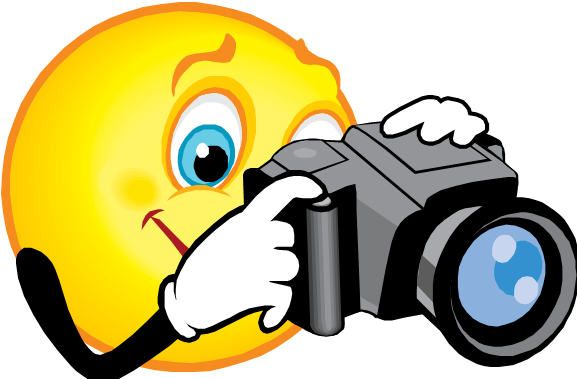 Photography Information:
Lake Powell is a photography hot spot location that could possibly be the location to create award-winning photography. It is also a good spot as a base for Horseshoe Bend, Antelope Canyon and Lee's Ferry so plan on at least 2 full photography days here at a minimum.
Lens:  This is mostly a wide angle lens location
Gear: Bring your tripod and your circular polarizing filters. The circular polarizing filter will make your white puffy clouds burst and deepen the blue around them. It will also take the glare off of the water and replace it with reflection. Bring your tripod in case there is not a lot of light to work with to get your depth of field when desired. Don't forget your neutral density filter to do long exposure shots of the moving water.
Gear List at a glance: Circular polarizing filter, neutral density filter, tripod, shutter release.