Home>Ghost Hunting Spotswood N.J.
Ghost Hunting Spotswood N.J.
Under Construction come back soon.
St. Peters Church and Buildings is a historic church at Main Street and DeVoe Avenue in Spotswood, Middlesex County, New Jersey, United States.
It was built in 1847 and added to the National Register of Historic Places on October 10, 1979.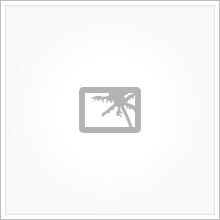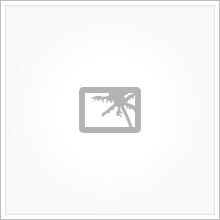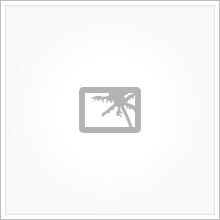 This is why our huge magazine is so fast! They will do a test to show you how fast your website can be!
Camera Gear and Settings Information
DSLR Camera Lens: Generally this area is a wide angle lens event but you ideally do need a lens with an open aperture such as 2.8 or below. The higher end cameras will allow you to go to a very high ISO with less noise so they are also ideal. If you don't have a high camera any camera will do. After all, we are not going for super high quality images here. We are going for super high amounts of paranormal activity that we can document. As long as we get our evidence it doesn't always have to look pretty. You can see some of our lower end camera images above are filled with grain but we got what we were after.
Gear:  To get stared doing your digital photography bring your tripod and your infrared filter along with your infrared illuminating light and your shutter release. Bring your drivers licence just in case you are questioned by the police. Be prepared for that. Be sure there aren't any NO TRESPASSING signs where you are and you should be okay.
When to Go: Any time is fine, but traditionally the best results have been documented after 9 p.m.
Cameras: A basic DSLR Can be used for night photography, but it cannot see in the absolute darkness. You must bring a light source of some kind for focusing and lighting.
Camera Settings for DSLR's:   Use your tripod and set your camera to manual mode. Set your ISO to 100 here or lower if your camera allows it.   Set your 2-second timer or use a shutter release. Set your aperture to the lowest f-number, it will go to such as 2.8  then scroll your shutter speed until the meter reads center zero. Now you are set.  You should be about several second on your shutter speed.
Full Spectrum Digital Camera: – This camera takes quality Full Spectrum photos and video. They have been professionally modified to accept deeper Ultraviolet (UV) and Infrared (IR) light to allow pictures deep into the usually unseen spectrum of light. It features an easy to use interface with plenty of features to make your job easier and capturing evidence more effective.
As with all cameras, this is best used with the aid of an external light source such as a UV light, IR light or Full Spectrum (white) light.
Infrared (IR) Digital Camera: – Takes quality IR photos and video with the convenience and ease of a compact digital camera