Emerald Lake, BC, Canada Photography
Photography Locations, Hot Spots at its BEST!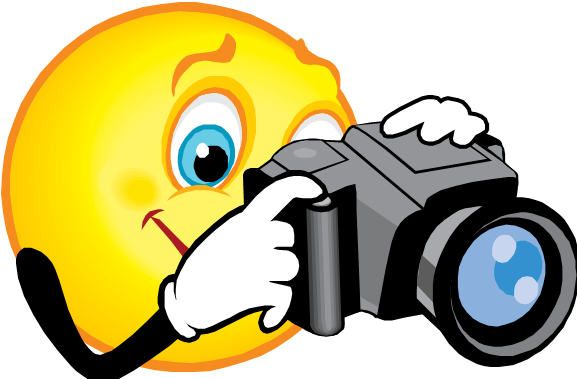 Photography Information:
This is one incredible Canada photography spot. This location will blow your mind when you get here. Extra Eyes Photo Tours does a tour here every June, and that is when this award-winning photograph above was created. You will want to bring your wide angle lens and a circular polarizing filter on this trip. The water is still, so there is no long exposure photography going to happen here. You can get some dynamic colors here. Your circular polarizing filter will be sure to take the silver reflection off the lake and give you a vibrant reflection as seen in the main award-winning image.
Lens: this area is a wide angle lens locations. I would bring a zoom lens for the wildlife that you may encounter also.
Gear: To get started doing your photography bring your tripod and your circular polarizing filter. The circular polarizing filter will make your white puffy clouds burst and deepen the blue around them. It will also take the glare off of the water and replace it with reflection. Bring your tripod in case there is not a lot of light to work with to get your depth of field when desired.
Gear List at a glance: Circular polarizing filter, neutral density filter, tripod, shutter release.
Read more on our Photography Techniques Page
If you don't have a neutral density filter, you can buy one here.

Location Information:
Emerald Lake is located in Yoho National Park, British Columbia, Canada. It is the largest of Yoho's 61 lakes and ponds, as well as one of the park's premier tourist attractions. Due to its high altitude, the lake is frozen from November until June. The vivid turquoise color of the water, caused by powdered limestone, is most spectacular in July as the snow melts from the surrounding mountains.Emerald Lake Lodge, a high-end lodge perched on the edge of the lake, provides local accommodation.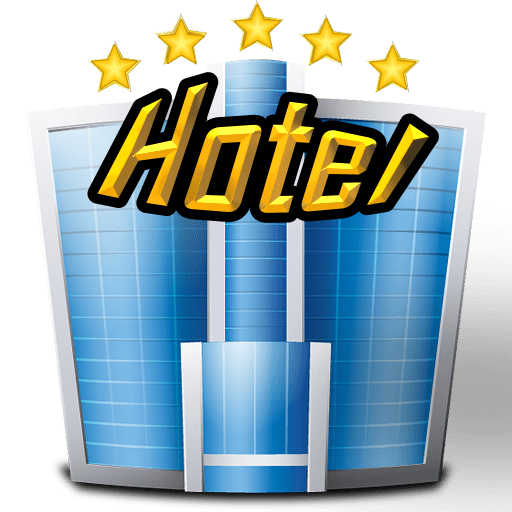 Hotel Information:
PAM'S PICK – Emerald Lake Lodge – Emerald Lake Road Field BC V0A1G0 Canada 1-866-599-6674
How can this not be my pick? What an incredible location and atmosphere. Besides showing up in my award winning photo this is just the place to stay and you can bring your pooch too!
Emerald Lake Lodge offers a home-like atmosphere due to convenient features like cozy fireplace, lovely patio, separate sitting area, not to mention windows that open to breathtaking mountain and lake views.  Along with a fantastic restaurant, Emerald Lake Lodge houses a casual bar/lounge, crackling fireplace in the inviting lobby, plus well-appointed banquet facilities where event catering and wedding services can be coordinated.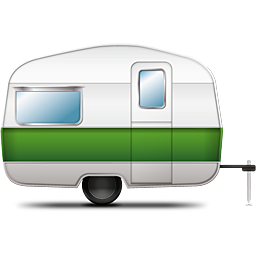 Camping:
Kicking Horse Campground:
Yoho Valley Rd, Field,
British Columbia, V0A 1G0
Kicking Horse Campground is the largest campground in Yoho National Park. This scenic campground offers riverside sites, a variety of secluded treed sites & an open meadow that offers stunning views of Cathedral Mountain. Its central location provides the perfect opportunity for exploring Yoho. Emerald Lake, the Natural Bridge, Takakkaw Falls & Spiral Tunnels are all within close proximity.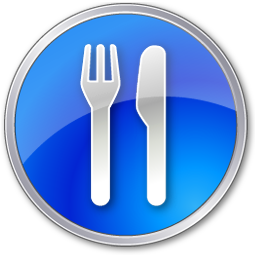 Restaurants:
PAM'S PICKS – Emerald Lake Lodge Restaurant – As seen in the main image above. What a great place to eat outside on the patio with this view. It really does not get any better in life than this. I find it's almost a spiritual experience since this is one of the most incredible places on the planet earth. Why not sit outside, eat and stare in awe at your surroundings? I did.