Home> Emerald Lake, BC, Canada Photography
Emerald Lake, BC, Canada Photography
Pamela Goodyer's Award Winning Photo Above. A great location!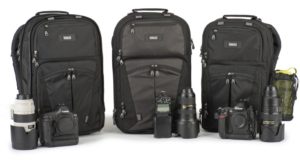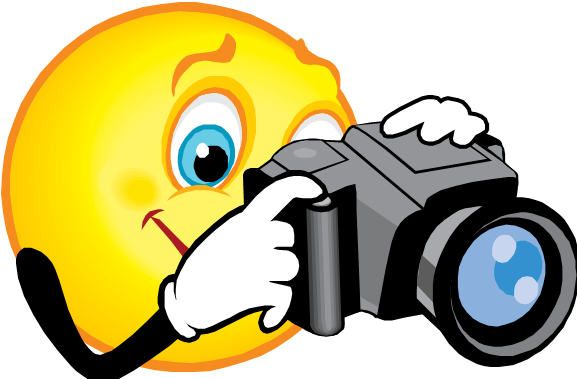 Photography Information:
Emerald Lake, BC, Canada Photography – This is one incredible Canada photography spot. This location will blow your mind when you get here. Extra Eyes Photo Tours do a tour here every June, and that is when this award-winning photograph above was created. You will want to bring your wide angle lens and a circular polarizing filter on this trip. The water is still, so there is no long exposure photography going to happen here. You can get some dynamic colors here. Your circular polarizing filter will be sure to take the silver reflection off the lake and give you a vibrant reflection as seen in the main award-winning image.
Lens: this area is a wide angle lens locations. I would bring a zoom lens for the wildlife that you may encounter also.
Gear: To get started doing your photography bring your tripod and your circular polarizing filter. The circular polarizing filter will make your white puffy clouds burst and deepen the blue around them. It will also take the glare off of the water and replace it with reflection. Bring your tripod in case there is not a lot of light to work with to get your depth of field when desired.
Gear List at a glance: Circular polarizing filter, neutral density filter, tripod, shutter release.
Read more on our Photography Techniques Page
If you don't have a neutral density filter, you can buy one here.