Crash Boat – Puerto Rico Photography Hot Spot
Crash Boat Beach or Playa Crash Boat is a beach located in the northwestern Puerto Rican municipality of Aguadilla. It occupies the site of a former military port used to rescue downed air crews from Ramey Air Force Base and still retains some remains of pier infrastructure. The beach is primarily accessed by taking PR-107 to a spur signed, PR-458.
These remains have become a popular location for fishing and for jumping into the clear waters. Crash Boat also has two large sand beach areas for general bathing, Scuba and Snorkeling and power boarding.
The closest passenger airport to Crash Boat is Rafael Hernández Airport(BQN) only 4 miles(6 km) away. From Luis Muñoz Marín International Airport(SJU) in Carolina, it takes about 1 hour & 30 minutes (85 miles) to get to this magnificent beach.
Crash Boat – Puerto Rico Photography Hot Spot UNDER CONSTRUCTION TODAY!! PLEASE STOP BACK.
Fusion Vacation Rentals
Right on the beach.
Fusion Floral Art & Gift Gallery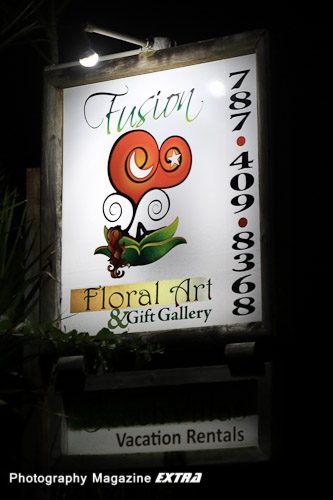 Not only can you stay at the Inn they also offer fresh flowers by the stem, hand tied bouquets and arrangements, event décor, unique local art, gourmet products, specialty soaps, candles, and vases. Check out their floral information here.


Photography Information
Lens: Generally this area is a wide angle lens location.
Gear List at a Glance: Circular polarizing filter, neutral density filters, tripod, shutter release, wide angle and zoom lens. CPL filters will help you to create dynamic images. We recommend never shooting outdoors without one. They will make your white puffy clouds whiter, take the silver glare off of waters and replace it with a beautiful reflection. If you have moving waters at the location you will want to have your neutral density filters with you to get the long exposure, milky water effect.
When to Go: Any time of year. It is a tourist location, so midweek is best off season. Summer can be sweltering of course.
Camera Settings:
Aperture Priority – It is used to get your depth of field (control how much is in focus from your subject back). You will want to do some shots at the hyperfocal distance. That means your subject to infinity is in focus. Most formulas of hyperfocal distance, which are very complicated, lead you back to f8, f11 or f13.  If your shutter speed drops to 1/30th sec. or lower you will need to put your camera on a tripod.  The higher the f-number, the less light that will come in and your shutter speed will drop to let more light in.
When doing certain shots such as flowers, you might want the opposite effect. That is when your subject is in complete focus, and the background is totally blurred called the bokeh effect. You will use your lowest F-number such as 2.8, or 3.5. Go as low as your particular lens will allow. I shoot with a 2.8 lens when I want this effect. This allows for a lot of light to come in since your aperture is wide open at this setting so you are less likely to need a tripod and it gives a great blur effect.
Shutter Priority – If you have moving subjects such as the birds flying by you want to shoot in shutter priority to be sure they come out clear. When people are walking through, shoot at 1/250th sec. and adjust the ISO accordingly. If individuals or animals are running by, up it to 1/500th sec. and if it's a bright sunny day, go as high as 1/1000th sec. to get the birds crystal clear as they fly by here.
Manual Mode – To do your long exposure running, milky water shots you have to use a tripod.  All of your settings will vary depending on the lighting and what neutral density filter you have. You will shoot in manual mode for the milky waters. ISO is always 100 or the lowest your camera will allow. Aperture is always f22. (It lets the least amount of light in). Your shutter speed will vary depending on the light. Take some test shots to decide on your shutter speed after you put your neutral density filter on. (It's like sunglasses for your camera to stop light from coming in). Use your live view mode to focus to lock the mirror up and avoid any camera movement. Use your shutter release or your 2-second timer to also avoid camera movement. Voila. You now have your milky water exposure. You want at least a 2-second exposure for running water. If you don't have a neutral density filter you may not get more than 1/15th of a second in the sun. Go to our store to buy your ND filter. Get a 3.0 for super long exposure in the sunshine, a ND 1.2 and a ND8 for shorter exposures. If you can only afford to buy one, go with the 1.2.
See our How to Shoot Waterfall Photography Page for more details.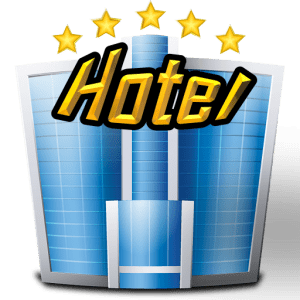 We foud it to be the best place with the best rates and great service!  BE RIGHT BACK TO TELL YOU MORE!! JUST STAY HERE IN THE MEANTIME.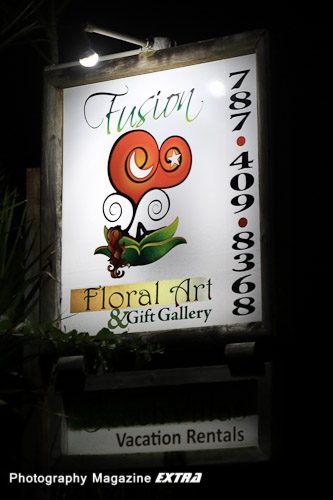 Park and Area Information:
Entrance Fees: There are no entrance fees to the beach. Some free parking is available.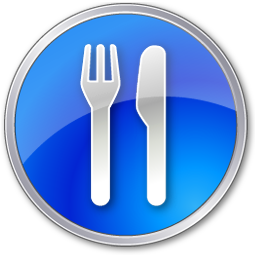 Tsunami Restaurant – be right back with lots of info on this great place! We loved it.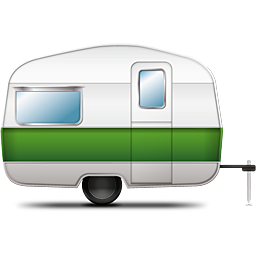 Advertising:
 To view our advertising information please go here.  To have your hotel, restaurant, campground or other business listed on this page on you can purchase here. You can also purchase a more visible, top of the page banner ad. Please put the name of the page as seen above so we know which page to place your ad or listing on. Thank you!
Loaded Business Listing – 3 Images, full contact information,  75 words of type, logo, link to website, all company info.
Basic Business Listing – Full contact information, logo, name, address, telephone, fax, e-mail and a link to your website.
Simple Business Listing – Full contact information, Company name, email, address, telephone, fax.
Search our website for topics