Home>Cape May Photography and the Sea Crest Inn
Cape May Photography and the Sea Crest Inn
Great Photography and a Great Place to Stay
Cape May, located at the very southern tip of New Jersey, is a Victorian resort town. It was the country's first seaside resort and much of the original flavor still exists in the properties and other sites within the city. Settled by whalers and fishermen in colonial times, the town suffered a devastating fire in 1878 and was rebuilt during the Victorian period. As a result, Cape May is known for its concentration of Victorian era architecture. It was declared a national historic landmark in 1976.
A canal dug from a natural shallow creek, runs from Cape May's harbor to the Delaware Bay, which makes Cape May an island. In fact, historically, it's known as Cape Island.
The two main industries within Cape May are tourism and fishing. Cape May is second to Atlantic City for tourism in the state of New Jersey. Being at the confluence of the Delaware Bay and the Atlantic Ocean allows Cape May full access to many types of fishing opportunities.
Cape May is also home to the Coast Guard Training Station.
There are a plethora of things to photograph in Cape May, New Jersey.  It is a main New Jersey bird photography location and it belongs to the dark sky photography location. It has a ton of charm with its victorian houses and even in the dead of winter you can photograph the local square and come out with dynamic images. If you go during Christmas time you will find Santa Claus hanging out in the town square. He is very photogenic. You can eve get the ghost of Santa if you do some trick photography. You can also to do some ghost hunting while you are there and even do some whale photography while taking a boat tour.
MORE TO COME STOP BACK TOMORROW!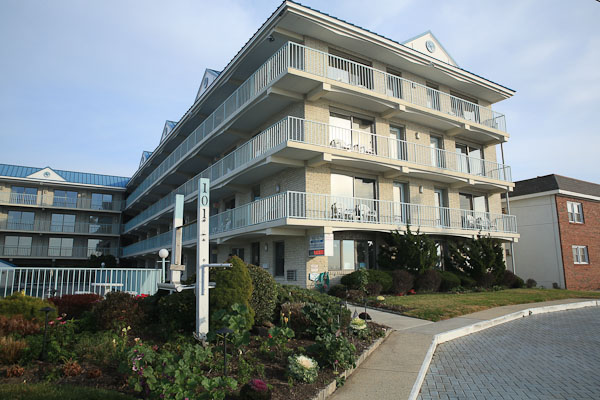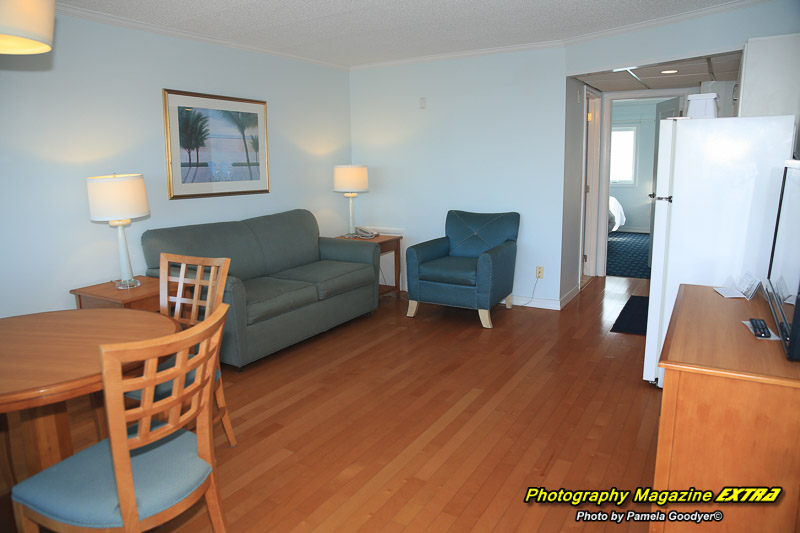 The Sea Crest Inn is the perfect romantic Cape May getaway for couples. The Sea Crest is owned and operated by a local couple, and located in a quiet part of Cape May overlooking one of the largest beaches on the island. Close to the shopping area, fine restaurants and historical homes.
With features like ocean front suites with fully equipped kitchens, the only out door whirlpool in Cape May and extra large balconies, why stay anywhere else? Close to restaurants, nightspots, fishing, tennis, golfing, swimming, horseback riding, biking shopping and just steps away from the beach, you haven't experienced the Jersey Shore until you've experienced Cape May at the Sea Crest Inn.
Panoramic views of ocean, beach, and pool
Tranquil adult atmosphere
Fully equipped kitchens
Large heated swimming pool
Poolside gazebo
Poolside whirlpool
Beautifully Landscaped Gardens
All Rooms & Suites Non-Smoking
Free Wireless Internet
Easy walk to restaurants and shops
100% Off-Street Parking
Elevator
Health Club Passes
Coin-operated laundry
Daily Maid Service