Home>Cape May Photography and the Sea Crest Inn
Cape May Photography and the Sea Crest Inn
Great Photography and a Great Place to Stay
Cape May, located at the very southern tip of New Jersey, is a Victorian resort town. It was the country's first seaside resort and much of the original flavor still exists in the properties and other sites within the city. Settled by whalers and fishermen in colonial times, the town suffered a devastating fire in 1878 and was rebuilt during the Victorian period. As a result, Cape May is known for its concentration of Victorian era architecture. It was declared a national historic landmark in 1976.
A canal dug from a natural shallow creek, runs from Cape May's harbor to the Delaware Bay, which makes Cape May an island. In fact, historically, it's known as Cape Island.
The two main industries within Cape May are tourism and fishing. Cape May is second to Atlantic City for tourism in the state of New Jersey. Being at the confluence of the Delaware Bay and the Atlantic Ocean allows Cape May full access to many types of fishing opportunities.
Cape May is also home to the Coast Guard Training Station.
There are a plethora of things to photograph in Cape May, New Jersey.  It is a main New Jersey bird photography location and it belongs to the dark sky photography location. It has a ton of charm with its victorian houses and even in the dead of winter you can photograph the local square and come out with dynamic images. If you go during Christmas time you will find Santa Claus hanging out in the town square. He is very photogenic. You can eve get the ghost of Santa if you do some trick photography. You can also to do some ghost hunting while you are there and even do some whale photography while taking a boat tour.
MORE TO COME STOP BACK TOMORROW!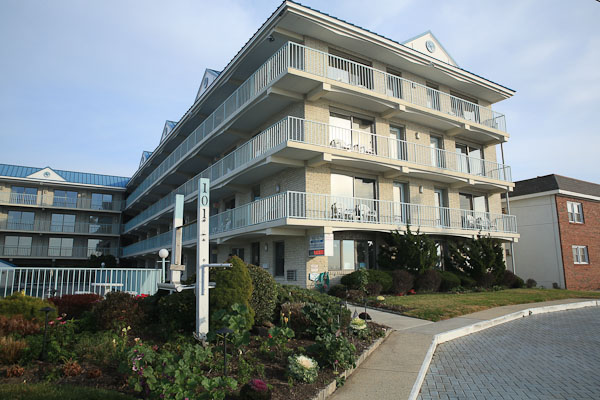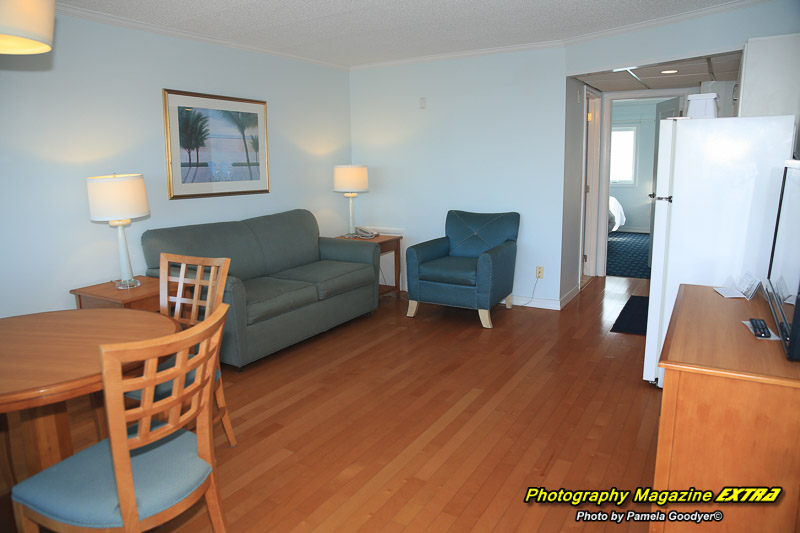 The Sea Crest Inn is the perfect romantic Cape May getaway for couples. The Sea Crest is owned and operated by a local couple, and located in a quiet part of Cape May overlooking one of the largest beaches on the island. Close to the shopping area, fine restaurants and historical homes.
With features like ocean front suites with fully equipped kitchens, the only out door whirlpool in Cape May and extra large balconies, why stay anywhere else? Close to restaurants, nightspots, fishing, tennis, golfing, swimming, horseback riding, biking shopping and just steps away from the beach, you haven't experienced the Jersey Shore until you've experienced Cape May at the Sea Crest Inn.
Panoramic views of ocean, beach, and pool
Tranquil adult atmosphere
Fully equipped kitchens
Large heated swimming pool
Poolside gazebo
Poolside whirlpool
Beautifully Landscaped Gardens
All Rooms & Suites Non-Smoking
Free Wireless Internet
Easy walk to restaurants and shops
100% Off-Street Parking
Elevator
Health Club Passes
Coin-operated laundry
Daily Maid Service


Photography Information
Lens: Generally this area is a wide angle lens location.
Gear:  To get stared doing your photography bring your tripod and your circular polarizing filters. The CPL will make your white puffy clouds burst and deepen the blue sky color around them.  It will also take the glare off the water and replace it with the reflection. Bring your tripod too.  If there is not enough light when you are shooting you will want to use it to get depth of field, (higher F-stop). Don't for get your ND filter in case of you want to shoot moving waters.
Gear List at a Glance: Circular polarizing filter, neutral density filter, tripod, shutter release, wide angle and zoom lens.
When to Go:
Camera Settings
Aperture Priority – It is generally used to get your depth of field (control how much is in focus from your subject back). If your shutter speed drops to 1/30th sec. or lower because you are lacking light you will need to put your camera on a tripod to avoid blurry pictures. Anything hand held below 1/30 sec will be blurry. The higher the "f"number the less light that will come in and your shutter speed will drop to let more light in. When your "f" number goes up your aperture closes. At f-22 you are barely letting any light in.  Always watch your shutter speed.  When taking your shot look at the bottom of the screen through the view finder and check your shutter speed. Do not to let your shutter speed go too low when hand holding.  Sometimes you cannot get a super high f stop because you do not have enough light. This will happen quite often at times such as sunset. Again, put your camera on a tripod and now your photos will not blur except for any subject that is moving in the image.

When doing shots such as flowers, you might want the opposite effect. That is when your subject is in complete focus and the background is totally blurred called the bokeh effect. You will use your lowest F-number such as 2.8, or 3.5. Go as low as your particular lens will allow.  Shooting in aperture priority allows you to control this.
Shutter Priority – If you have moving subjects such as the birds flying by you will want to shoot in shutter priority to be sure they come out clear. When people are walking through shoot at 1/250th sec. and adjust your ISO accordingly. If people or animals are running by increase your shutter speed to about 1/500th sec. If it's a bright sunny day go as high as 1/1000th to 1/1200 sec. to get the birds crystal clear as they fly by.
Manual Mode – If you find moving waters here you can do your long exposure running, milky water shots.  You will have use a tripod for this effect.  All of your settings will vary depending on the lighting and what neutral density filter you have. You will shoot in manual mode for the milky waters. ISO is always 100 or as low as your camera will allow. Aperture is f22. Your shutter speed will vary depending on the light. Take some test shots to decide on your shutter speed after you put your neutral density filter on. (It's like sun glasses for your camera to stop light from coming in). Use your live view mode to focus to lock the mirror up and avoid any camera movement. Use your shutter release or your 2 second timer to also avoid camera movement. Voila. You now have your milky water exposure. You will want at least a 2 second exposure for running water. If you don't have a neutral density filter you may not get more than 1/15th of a second in the sun. That does not give you a good effect. Go to our store to buy your ND filter. I have a 3.0 for super long exposure in sunshine.
Read more on our Photography Techniques Page.  You can go to our waterfall photography section to learn how to shoot any moving waters.  You can also go to our basic photography section if you need a more detailed explanation on shutter speed or aperture priority modes.
If you don't have a neutral density filter you can buy one here. We highly suggest you do not go anywhere without one. It makes all the difference between lifeless images and outstanding, dynamic images.

Park and Area Information:
Entrance Fees: There are no entrance fees to parks in Cape May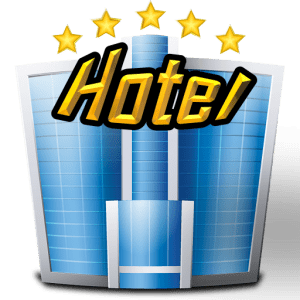 Hotel Information:
The Sea Crest Inn is the only place we stay. See above for complete details.