Home>Batsto Village, N.J. Photography
Batsto Village, N.J.Photography Hot Spot
Batsto Village is a New Jersey historic site. It's also a photography hot spot located in the South Central Pinelands area. It's a great location to photograph some 19th-century buildings. There are a sawmill and several other buildings with a lake nearby. You can take tours of the village and photograph the interior of the buildings.  Stop by the museum and be sure to say at the visitors center. The staff is very informative and welcoming. We remembered a $5.00 parking fee, but it doesn't say there is one on their website. It's well worth the money if you have to pay to park.
It was a hot day when we were here, and we were glad we took that bottle of water with us. There is no food or drink for purchase when you are walking the grounds. The sawmill makes a great shot, and there is running water for the silky effect.
Batsto Village, N.J.Photography Hot Spot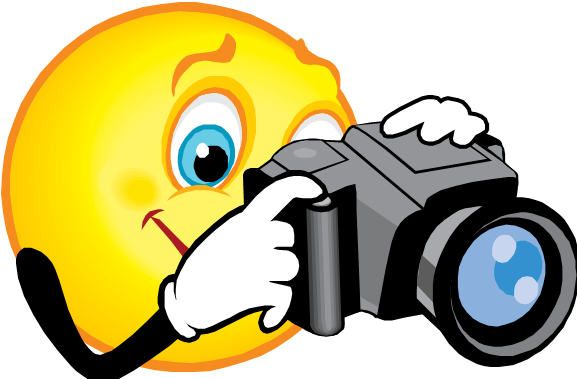 Photography Information:
Camera Settings
Photography Information
Lens: Generally this area is a wide angle lens location.
Gear List at a Glance: Circular polarizing filter, neutral density filters, tripod, shutter release, wide angle and zoom lens. CPL filters will help you to create dynamic images. We recommend never shooting outdoors without one. They will make your white puffy clouds whiter, take the silver glare off of waters and replace it with a beautiful reflection. If you have moving waters at the location you will want to have your neutral density filters with you to get the long exposure, milky water effect.
When to Go: Any time of year.
Camera Settings:
Aperture Priority – It is used to get your depth of field (control how much is in focus from your subject back). You will want to do some shots at the hyperfocal distance. That means your subject to infinity is in focus. Most formulas of hyperfocal distance, which are very complicated, lead you back to f8, f11 or f13.  If your shutter speed drops to 1/30th sec. or lower you will need to put your camera on a tripod.  The higher the f-number, the less light that will come in and your shutter speed will drop to let more light in.
When doing certain shots such as flowers, you might want the opposite effect. That is when your subject is in complete focus, and the background is totally blurred called the bokeh effect. You will use your lowest F-number such as 2.8, or 3.5. Go as low as your particular lens will allow. I shoot with a 2.8 lens when I want this effect. This allows for a lot of light to come in since your aperture is wide open at this setting so you are less likely to need a tripod and it gives a great blur effect.
Shutter Priority – If you have moving subjects such as the birds flying by you want to shoot in shutter priority to be sure they come out clear. When people are walking through, shoot at 1/250th sec. and adjust the ISO accordingly. If individuals or animals are running by, up it to 1/500th sec. and if it's a bright sunny day, go as high as 1/1000th sec. to get the birds crystal clear as they fly by here.
Manual Mode – To do your long exposure running, milky water shots by the barn out back you have to use a tripod.  All of your settings will vary depending on the lighting and what neutral density filter you have. You will shoot in manual mode for the milky waters. ISO is always 100 or the lowest your camera will allow. Aperture is always f22. (It lets the least amount of light in). Your shutter speed will vary depending on the light. Take some test shots to decide on your shutter speed after you put your neutral density filter on. (It's like sunglasses for your camera to stop light from coming in). Use your live view mode to focus to lock the mirror up and avoid any camera movement. Use your shutter release or your 2-second timer to also avoid camera movement. Voila. You now have your milky water exposure. You want at least a 2-second exposure for running water. If you don't have a neutral density filter you may not get more than 1/15th of a second in the sun. Go to our store to buy your ND filter. Get a 3.0 for super long exposure in the sunshine, an ND 1.2 and an ND8 for shorter exposures. If you can only afford to buy one, go with the 1.2.
See our How to Shoot Waterfall Photography Page for more details.
Read more on our Photography Techniques Page
If you don't have a neutral density filter, you can buy one here.