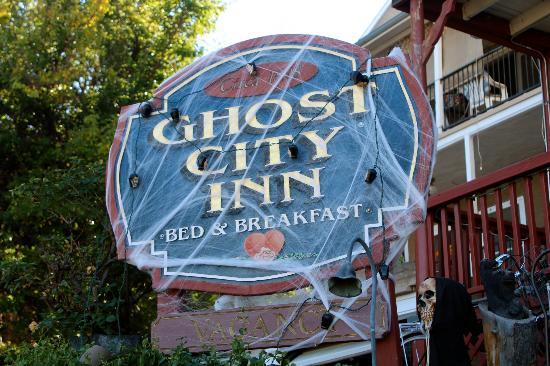 PRESS RELEASE
While in Sedona, Page and Jerome Arizona October 12-18th, we will be in search of a Photographer of the Month and an Artist of the Month.  The talent we discover will be featured in our November Issue. We will be exploring hotels, restaurants, and all things cool to report back to you where to go and where not to go!  If you would like us to stop by or be considered for anything at all in the magazine please contact us at Info@photomagx.com
We stayed at the Lee's Ferry Lodge in 2012 and We loved the place! We are very excited to be going back to one of our favorite places of all time, Lee's Ferry, Arizona.  Lee's Ferry Lodge, Arizona. See our Lee's Ferry Photography Hot Spot page.
Our Staff will be staying at The Fabulous Ghost City Inn in Jerome Arizona! We will ghost hunt the haunted town of Jerome and eat at The Haunted Hamburger.
We will find everything good all around the area. We will advise you where to go, when to go and how to get there and how to do award-winning photography. Details to follow in November.
Puerto Rico Photography Hot Spots.
We are extremely saddened by the devastation that has recently occurred in Puerto Rico. We are sending massive amounts of healing energy to the area. You can view some images that we took last December here and we hope Puerto Rico gets back to its natural beauty as quickly as possible.
Check out our new Ghost Hunting Pages
Photography Magazine Extra – Get Published In Our Magazine!
Submit images and articles for publication – Go to page  If you have an image you would like to submit please add your watermark and send it on over to us. We love posting images from around the world.