Photography Magazine Extra will be in Puerto Rico this week. The article will follow!
How to Photograph Puerto Rico? We will be there checking out every last detail.Where should you be at sunrise, sunset and what are the very best locations to create award-winning photography? Dynamic Images to follow!
Where should you eat and where should you stay?
Michael Ver Sprill, "Milky Way Mike"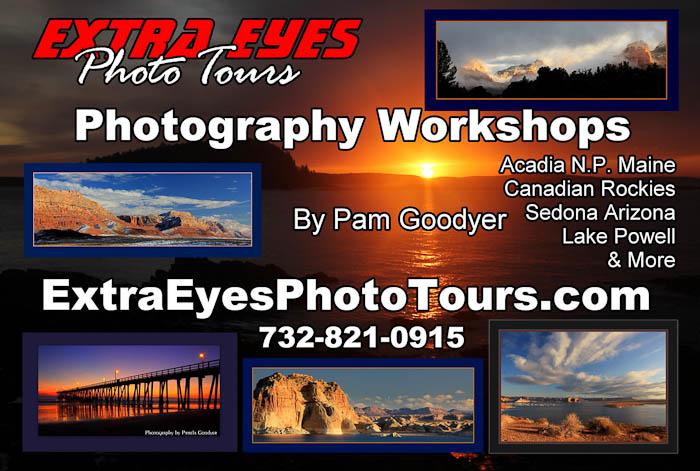 Our Favorite Place to Stay in 2016
Banff Rocky Mountain Resort – Link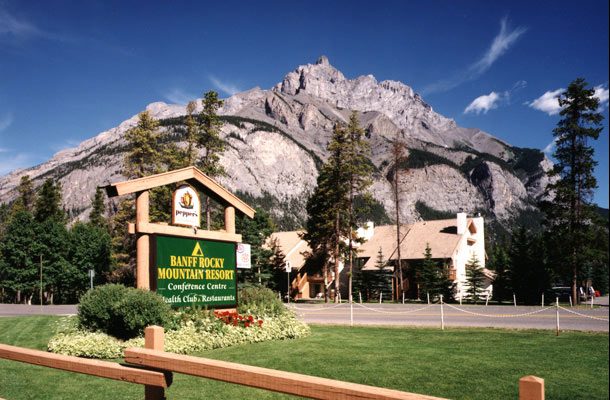 Check out our new Ghost Hunting Pages
Feature Article
Rocky Mountain National Park
Rocky Mountain National Park, the hiking and wildlife photographers paradise. You can do dynamic, incredible photography here but plan on doing some hiking.
We stay at Colorado Cabin Adventures and The Inn on Falls River.  Tell them we sent you.