Puerto Rico Photography Hot Spots.
How to Photograph Puerto Rico? Don't miss out on some of the best hot spots. Want to know what the images might look like? Where are some of the best spots? What hotels to stay at? Head over to our Puerto Rico Photography Hot Spot section.
Michael Ver Sprill, "Milky Way Mike"
See some jaw-dropping images from a man with pure talent. Come on in and take a look.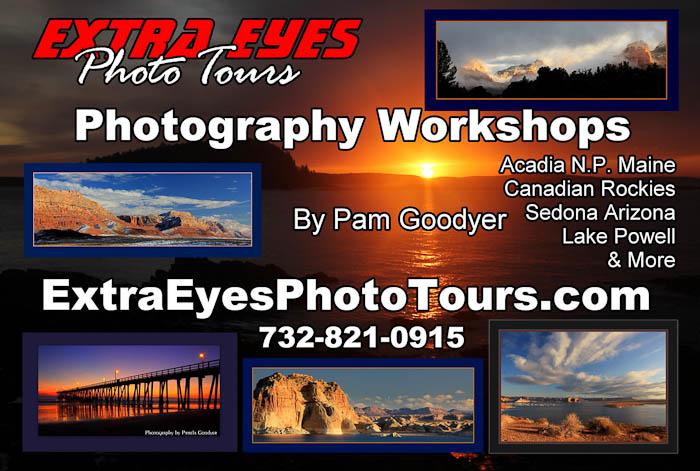 Check out our new Ghost Hunting Pages
MindShift Backpacks
At MindShift, we design backpacks to meet your personal needs and workflow, so you can focus on shooting rather than messing with your gear. Go see MindShift Gear here.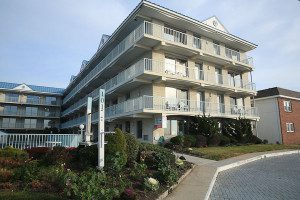 Topaz Filter SALE!! 40% OFF Entire Store – Click here